YOUR WEDDING IN ANDALUCIA
Do you want an incredible wedding? One of those that will be remembered all your life? The best place is in Andalucia!
If you are thinking of having your wedding in Spain, specifically in Andalucia, we have what you need. We have sun, beach, mountains, nature, really beautiful landscapes, and above all we have culture. We are surrounded by magical lands to make your most important project a reality, because your love story needs to be cared for and special.

Your wedding, an experience for the 5 senses.
We are specialists in weddings without rules, without stereotypes.
Do you really want something different?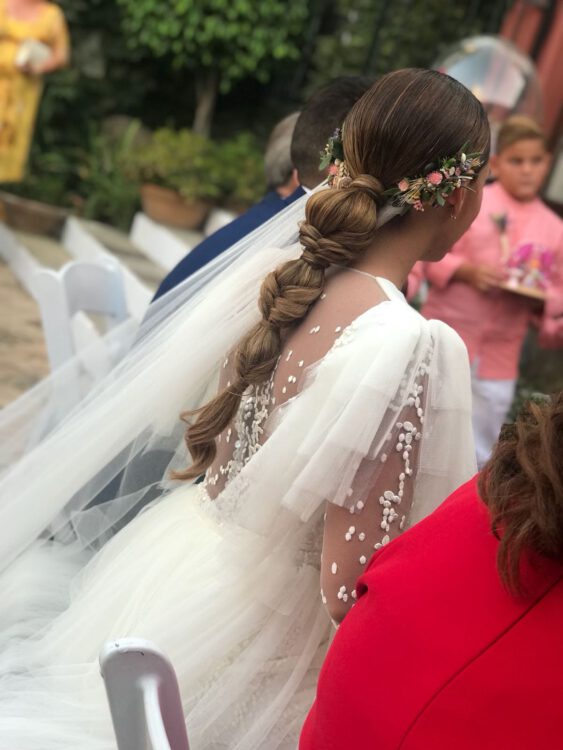 What does it mean differently to you?
Many people want something different and if you're one of them, we're your team.
If you are interested in a big great wedding, you can't have rules,
our work will start from scratch and together we'll do incredible things.
Our design service is perfect for you if what you want is to have fun and not worry about anything. We are going to create amazing weddings!
First we organize the wedding from the beginning. You'll have the ability to control the design and know every detail thanks to our work tools. Remember, our mission is that on your wedding day everything is perfect and you feel comfortable.
We assure you that your only concern will be to look good
in the photos.
The added value is the treatment we give to your guests, and if they are invited, they are because they are special.
The staging must be amazing and make the guests speechless, that is why we must bet on the setting of spaces through the 5 senses.
When the decoration is well done, the guests feel happier.
So.. Would you like to live a great experience where you can enjoy it to the fullest?
You don't have limits, forget stereotypes and rules, we have what you are looking for.
"A monday 28" it's a creative wedding studio in Seville, where we design weddings without rules, which is good for people looking for original weddings. Every story, every bride and celebration is different thats why we always do custom work. Our goal is that you live the experience of organizing your wedding stress-free, easy and you have memories that you will never forget.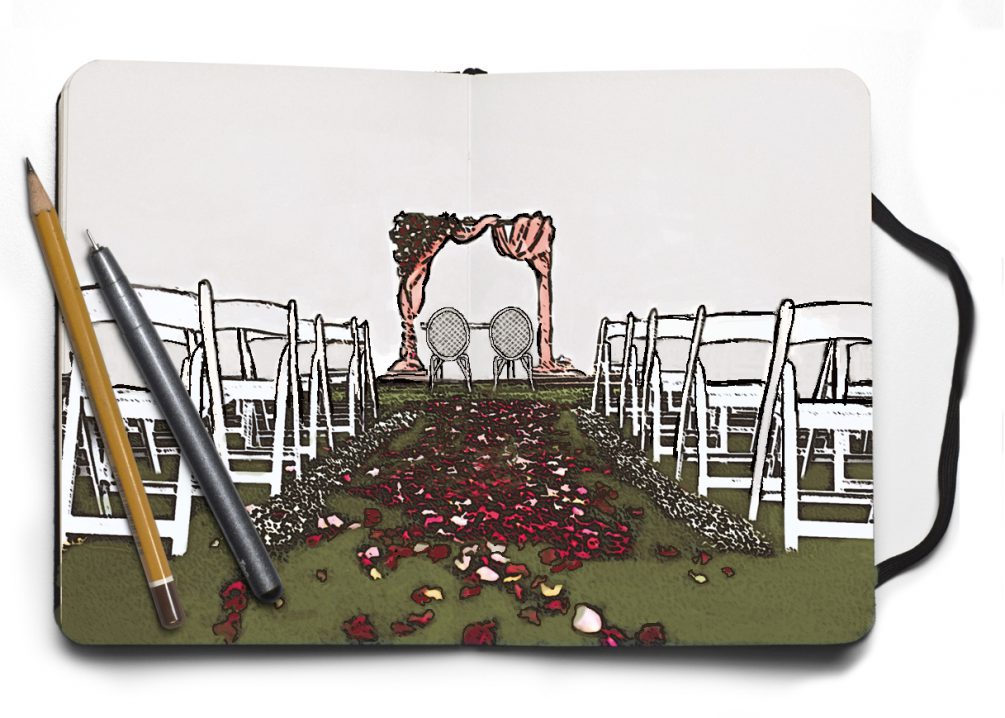 Do you want to have your wedding in Andalucia? Call us: +34 677331373
Wedding in Andalucía
Wedding in Sevilla
Wedding in Huelva
Wedding in Cádiz
Destination wedding in Andalucía
Destination wedding in Sevilla
Destination wedding in Huelva
Destination wedding in Cádiz